Advantages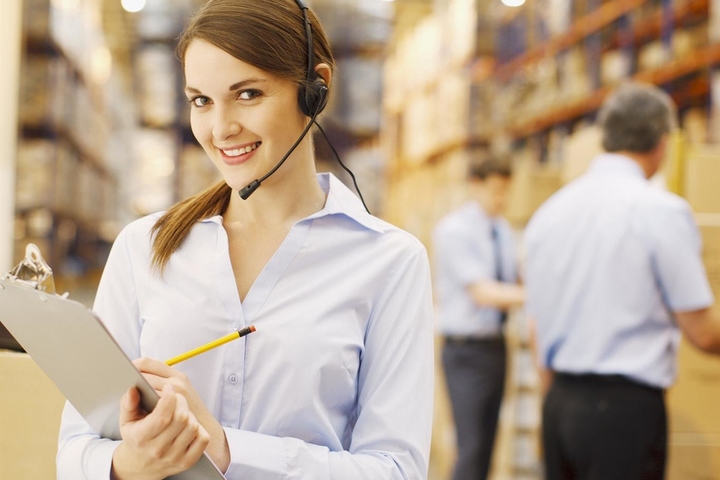 Work with professionals
A distinctive feature of D-trans Group is a high standard of professionalism of staff. We invest in staff development and create great opportunities for professional growth. This is the foundation of the company's success.
All-inclusive service
For more than 20 years, D-trance has been a reliable partner on the market for the logistics and transportation services. We provide a complex service including the organization of international transportation by various modes of transport, import and export support, customs services, warehousing services, cargo insurance, project logistics, and trade services. Our experts find optimal logistics solutions based on the individual needs of each client. Thanks to a wide network of offices and cooperation with professionals, we are always close to you and your partners.
Safety of cargo delivery
Our freight forwarder's liability for transported goods is insured for EUR 1 000 000 for each insured event. Our reliable partner TT Club provides insurance coverage.
Individual approach
To meet individual customer requirements we provide you with a personal manager who keeps on track cargo transportation and notifies the client about all of its stages. For regular customers we offer good prices based on flexible discount schemes and price-fixing.
Reliability
Well-equipped vehicles complying with EURO-4 and EURO-5 environmental standards and trained drivers will provide the maximum level of security within the whole route. D-trans cooperates with reliable carriers, shipping lines and airlines in Europe, CIS, Asia, and the Middle East based on long-term contracts, that guarantees a high level of key performance indicators (KPI) even in difficult market conditions. All our partners have valid contracts of compulsory carrier liability insurance.
Modern information technology
To ensure the quality of each order, we use the most modern information technology and equipment.
Sustainability
When planning and implementing logistics solutions, D-trans complies with all environmental standards and strictly controls the use of natural resources.