Mission and values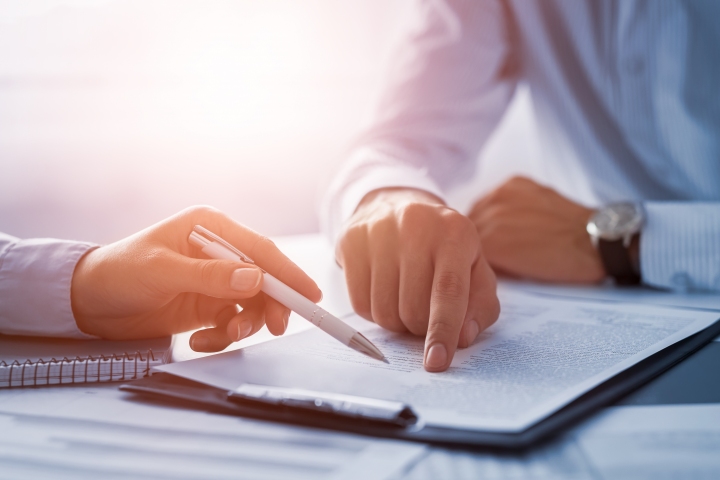 Ultimate Logistics is our slogan.
D-trans` mission is to be a perfect partner in logistics for those, who works to the development and prosperity of society and environment.
Relations with employees, customers and partners are based on the values of D-Trans corporate standards of business conduct.
Our values:
honesty
professional behaviour
responsibility
team work
customer-focusedness
results-orientation
attention to details
creativity

Logistics is the ability to find new ways and have a fresh take on lots of things!