IKEA — Dutch industrial-trading group of companies (with Swedish roots). The IKEA company, the owner of one of the major furniture and home products retail networks in the world. Full name: IKEA International Group. General Headquarters are in Delft, South Holland province.

Pirelli & C is an Italian company, owned by China National Chemical Corp. One of the world's leading producer of tires. General Headquarters are located in Milan (Italy). Currently the tyre sector estimates 24 factories in 13 country: in Italy (5 factories), Brazil (5), the United Kingdom (2), Germany (2 factories), Turkey (2), Romania (2), Argentina (1), USA 91), China (1), Egypt (1), Russia (2), Spain (1) and Venezuela (1). Pirelli Tyre is the 5th company in the world in terms of sales. The consumer market provides 70% of the company's sales, industrial supplies — up to 30% of total sales. At the same time, Pirelli specializes in manufacturing of premium-class tyres. As a matter of fact, the company develops new technologies for mechanical rubber industry. Besides core business Pirelli has a small production of clothes and shoes under brand name of P. Zero.

Heineken — As of 2016, the company owned 130 breweries in more than 65 countries. Besides the world-famous brands Heineken and Amstel, the company produces over 170 international and local brands of beer, such as Cruzcampo, Tiger, Żywiec, Birra Moretti, Murphy's, Star, etc. Total number of personnel is up to 64 thousand persons. Heineken is the world's third largest brewery after Anheuser-Busch InBev and SABMiller with annual output of 121, 8 million hectoliters of beer. In 2008, the company's net profit reached EUR 209 mln and revenue — EUR 14,319 bln. Heineken is the most popular export beer brand of the company. In Europe, the best-selling beer brands are Heineken and Amstel, and the company owns such well-known brands as Edelweiss, Zipfer, Paulaner, Gösser, etc. In June 2007, the company acquired Czech Krušovice Brewery from German Radeberger Gruppe.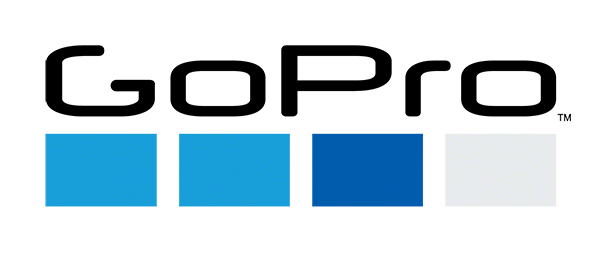 GoPro — An American company produces action cameras and accessories for active sport and recreation. It was founded in 2002 by Nick Woodman. The Head Quarters are located in San Mateo, California. The company's products are widely popular among professionals and amateurs. GoPro camera can be fixed almost everywhere, which gives freedom for video recording.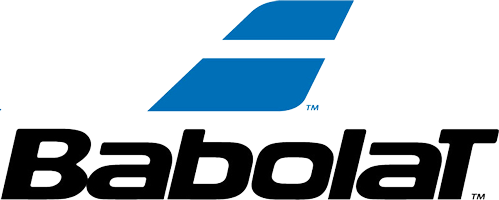 Babolat was founded in Lyons (France) in 1875. It is the oldest company specializing in production of goods for tennis. A double line on the racquet face is the Babolat corporate logo. There are number of world's tennis starts who plays with Babolat racquets such as Rafael Nadal, Andy Roddick, Kim Clijsters, Nadezhda Petrova, Jo-Wilfried Tsonga, Agnieszka Radwanska, Samantha Stosur, Li Na, Sarah Errani, Igor Andreev, Yevgeny Donskoy and others. Today Babolat products are presented in over 100 countries. The company offers the complete range of tennis equipment: strings (natural and synthetic), rackets, balls, overgrips, shoes, apparel and accessories. Since 2008, the Babolat Company is № 1 tennis brand in Russia.

Burton — Nowadays the Burton Snowboards Company produces more than 100 different products: boards, apparel, shoes, fixes, masks, helmets for men, women and kids. Burton sponsors the International Snowboard Competitions and best sportsmen. The most famous of them are Shaun White, Terje Haakonsen, DCP, Jussi Oksanen , Jeremy Jones, Keir Dillon, Tadashi Fuse and others. Burton Jackets is a symbol of functionality and convenience, in which warm even during the severe frost. Most of Burton products are made for snowboarding and trips outside the city. At the same, there are many models of goods for citizen, who follows the trends.
Arc International is a French manufacturer and distributor of household goods. The Head Quarters are located in Arques, Pas-de-Calais, France. Brands under the Arc International group are to date Luminarc (launched in 1948), Arcoroc (launched in 1963), Cristal d'Arques (launched in Europe in 1968), Longchamps (1968), Pyrex (under license in Europe from 2005). Today, Arc International has manufacturing plants in France, Spain, the United States and China. The Arc International Concern consists of 4 companies controlling the whole process of production. The company produces more than 900 item names. ARCOROC (France) is one of the few brands that offers a full and divers product line such as tableware, glassware and accessories, cutlery.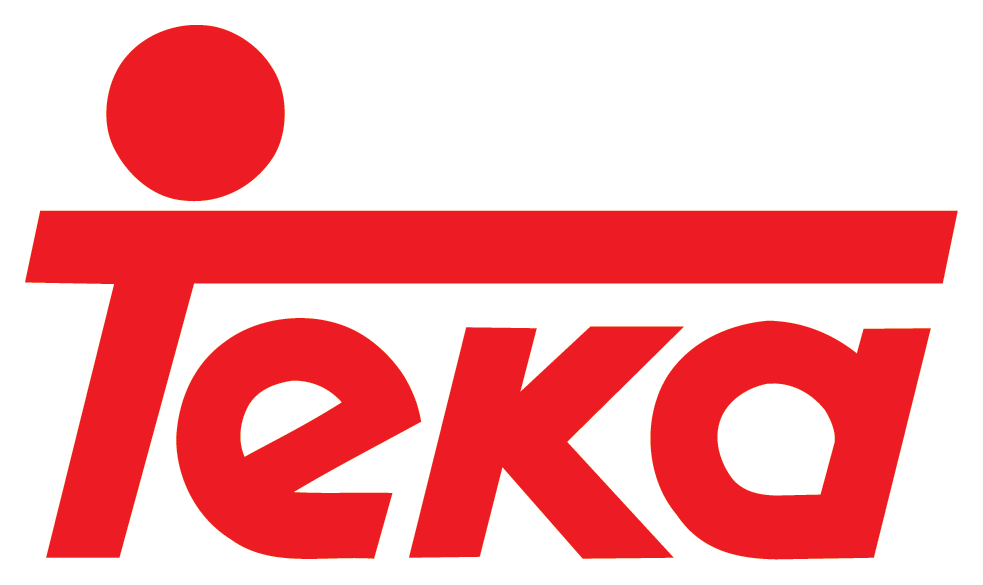 TEKA is a German well-known manufacturer of household equipment for kitchens and bath areas. The company is one of 10 largest companies in the area of bathroom manufacturing. The Teka Company was founded in Germany in 1924. Nowadays the company consists of 27 factories located in 33 countries in the world. The annual turnover of the corporation is USD 1,2 bln. Teka produces a wide range of faucets, kitchen sinks, as well as containers for transportation and storage of liquid. Among the range of products, you will find either low-cost or expensive goods.

Pandora is an international Danish jewelry manufacturer and retailer founded in 1982 by Per Enevoldsen. The company started as a family-run jewelry shop in Copenhagen. In 1987 in view of the increased demand, Pandora had turned attention to wholesale distributions. In 1989, the owners established a manufacturing site in Thailand that helped to produce jewelries for the mass market. In 2014, the 1000th store was opened and this year has become a new milestone in the history of the company. In 2016, corporate revenue of the company was around USD 3 bln. The company employs over 21,000 people. Throughout a long company history, Pandora has marketed its products in more than 70 countries on six continents. Pandora produces customizable charm bracelets, designer rings, necklaces and watches.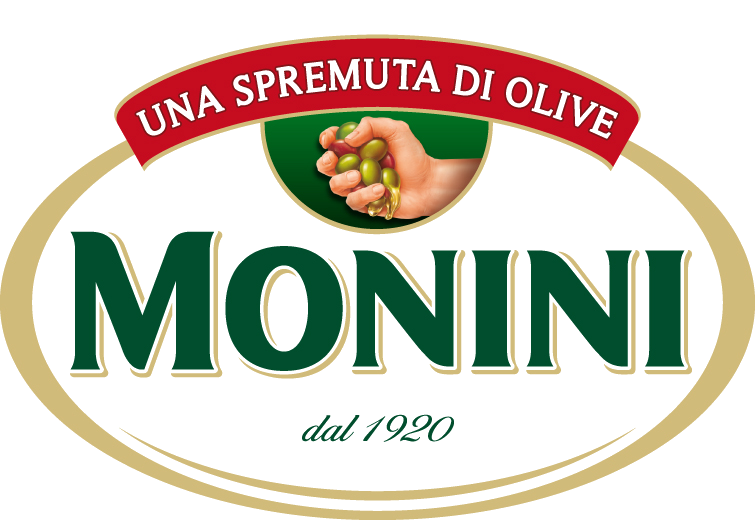 Monini — History of the company started in 1920 when Zefferino Monini started a company specialized in foodstuffs in Spoleto in Umbria. Zefferino Monini was able to anticipate market requirements and founded Extra Virgin olive oil production at a time when refined olive oil was mostly produced. In 1958, Monini opened an office in the capital of Italy in Rome. In 1981, the Monini Company was transformed from a family enterprise with limited legal responsibility into a joint-stock company. In 1981, the company was restructured into a joint-stock company. Then in 1988, the owner decided to sell 35% of the Company's shares to Star. Since 1991, young Zefferino Monini (grandson on Zefferino Monini) with his sister Maria Flora have been managing Monini till now. After 14 years with Star, Zefferino and Maria Flora decided to buy back, the 35% shares ceded to Star in 1988. The company's turnover exceeded EUR 110 mln in 2005. Today Monini employees around 100 people. The Company products are exported to more than 50 countries of the world.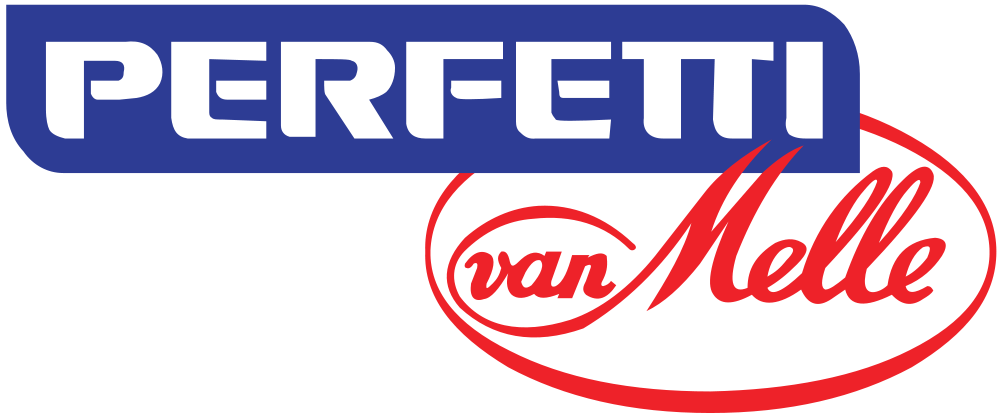 Perfetti Van Melle is a global company manufacturing confectionery and gum of such well-known brands as Mentos, Frisk, Fruittella, Alpenliebe, Golia, Vivident, Airheads, Happydent and distributes its products in over 130 countries. The company Perfetti Van Melle began its activity in Russia in 1993, presenting to the Russian consumer sweets Fruittella. The company pays much attention to the local marketing strategy, allowing to create products specifically for Russian consumers. In 1997, a factory with a small production capacity was opened in Krasnogorsk, intended to develop of the product range. In September 2003 a new factory was built in 13 km from Moscow. This factory has become one of the largest manufactures of Perfetti Van Melle in the world. In June 2006, Perfetti Van Melle acquired Chupa Chups, the main player in the confectionery market in the lollipop segment. This acquisition allows positively state that Perfetti Van Melle became the unquestioned leader on the global confectionary market.

Imaginarium is a unique chain store of educational games and toys with 340 stores in 30 countries. Imaginarium was established in October 1992 by professionals with wide experience in production and distribution of toys. The President of the Company Felix Tena Komadran has been managing since its inception.

Kramp was founded by Johan Kramp in 1951. The 34-year-old entrepreneur from Varsseveld (Netherlands) purchased a stock of spare parts for mowers and literally went round farms selling them on. This was such a success that he soon decided to expand his range. In 1955, the company E.J. Perdok en Zoon in Groningen (Netherlands) started selling agricultural parts and tools. Perdok was known for its wide range and for providing a personal service. In 1969, Kramp and Perdok decided to join forces. Together, the companies grew even stronger, and were merged into one business in 2000. Grandson Eddie Perdok is now CEO of Kramp. Kramp now operates in 16 European countries. We focus on mutual synergies and draw on all of our strengths. All the international locations join to make one large European company.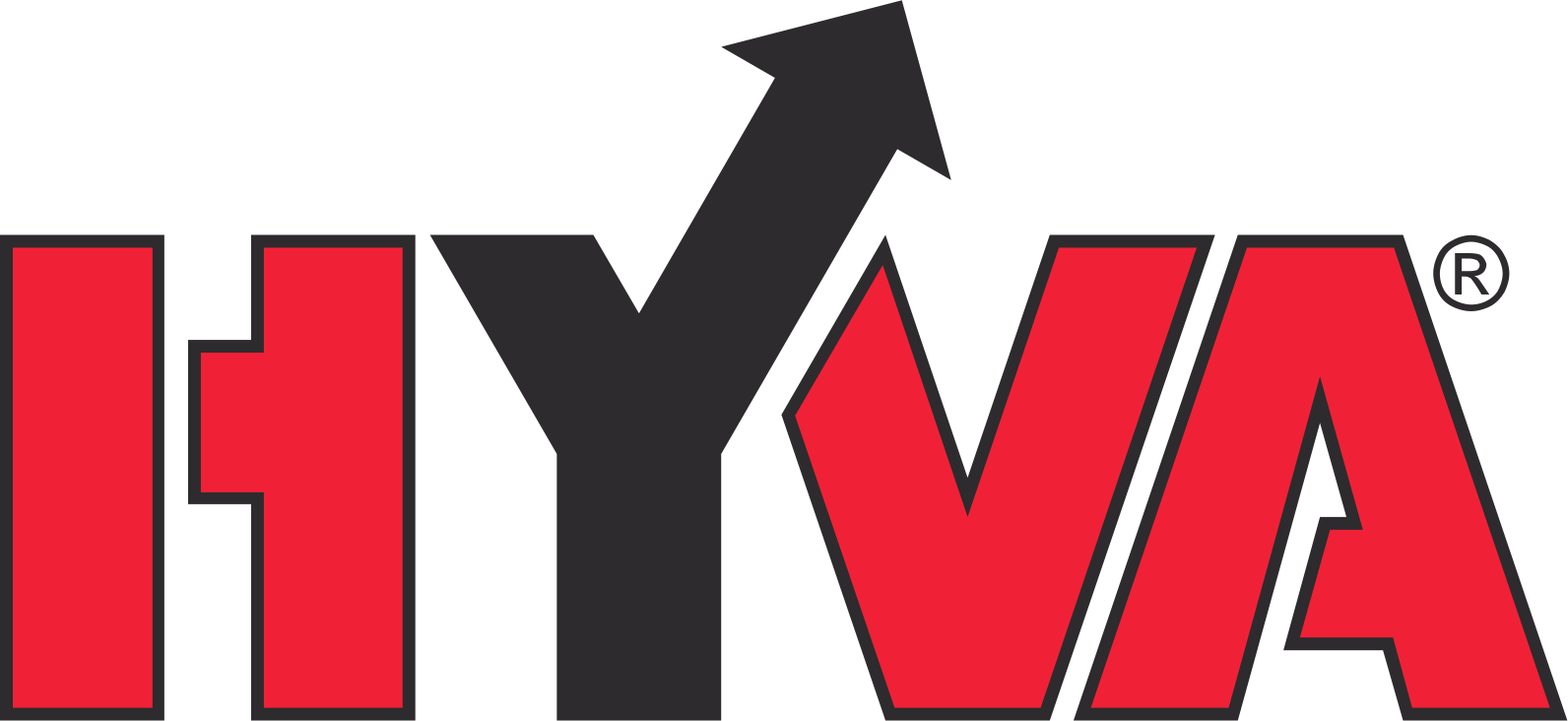 Hyva was set up in the Netherlands in 1979. The Company is the leading global provider of innovative and highly efficient transport solutions for the commercial vehicle and environmental service industries. The headquarters of the company are located in Alphen-an-den-Rein (the Netherlands). Hyva has well equipped manufacturing facilities in Brazil, China, Germany, India, Italy and the Netherlands. The Company is committed to the development, production, marketing and distribution of components used in hydraulic loading and unloading systems on trucks and trailers. The Company's products are used worldwide across a range of sectors including transport, construction, mining, materials handling and environmental services providers.

SELTERS is one of Germany's best-known brands of premium mineral water on the Russian market. Selters comes from the legendary mineral springs at Selters an der Lahn. For centuries, Selters was enjoyed at the highest tables, and was even drunk by kings and emperors. All over the world, the Selters brand is the embodiment of the purest mineral water.

Walraven is a leading global company on the market of installation. The Walraven Group has been in operation for 75 years, with its' headquarters in Mijdrecht, the Netherlands. Walraven manufactures and supplies a wide range of electrical and mechanical fixings, fire protection systems and sanitary systems used by installers across the world. Many of its product systems are innovative and designed for reducing installation time for installers.

Den Braven — The history of Den Braven began in 1974 when Kies Den Braven set up the first factory in Oosterhout (the Netherlands). Nowadays it is an international holding of industrial and commercial companies selling products of construction chemicals. The Den Braven Group consists of 10 production enterprises in the Netherlands, Germany, France, Denmark, Bulgaria, Italy and Romania, as well as in the USA. The international holding Den Braven is generally acknowledged leader of sealing technology in Europe, and the trademark «Zwaluw» is recognizable all over the world as a standard of high quality. Thanks to a wide range of products, international recognition and a high quality Den Braven products are used for construction, many industries and household.

Laktalis is a global leader in dairy and cheese production. The Company is the expert in cheese-making. The company started its history over 80 years ago. Nowadays Laktalis owns 236 industrial plants around the world, with branches and offices in 85 countries. It owns brands such as Président, Galbani, Parmalat, Lactel, Black Diamond, Celia, La Laitiere, Dukat, Bridel, Santal, Salakis. With an annual tournover of 17 billions of euros the Lactalis Group is the global leader in cheese production and European leader in dairy production.

Häfele is a leading specialist for furniture fittings and architectural hardware, a valuable partner for cabinetmakers, architects and furniture manufacturers. Quality and service according to German standards and numerous subsidiaries around the world contributed to raising HÄFELE to the level of global importance. With more than 6.900 employees working at the Nagold Headquarters, 37 subsidiaries and countless further representatives worldwide, the Häfele Group posted revenue in excess of 1.1 billion Euros in the 2014 financial year. The proportion of foreign sales was 77 %.

Elica is recognized leader in designing and manufacturing of kitchen hoods. The company was founded at the beginning of the 70s of the twentieth century, during this time the company's representative offices were opened in more than 12 countries. The name Elica stands for quality, style and innovation. Elica's signature style is a unique Italian design. Elica has a strong relationship with leading Italian and American designers.