Corporate university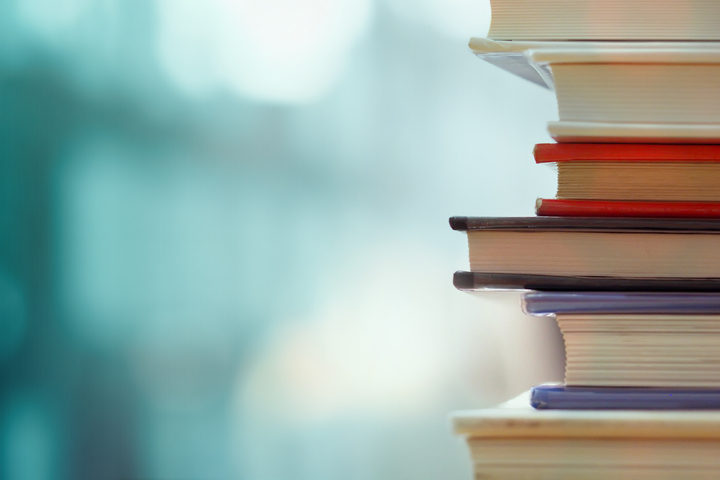 The company encourages and supports employee efforts to improve their professional skills. Since 2013, we have been training in sales and forwarding within the framework of the Corporate University. Every employee has a chance to way up the corporate ladder.
Our company invests in training of young professionals, collaborates with leading universities to recruit persons and hires talented and hardworking senior students. The Corporate University provides specialists and top-management with integrated training. In order to maximize efficiency we use different methods and form of trainings and staff development.
Forwarding trainings — it is the introductory training course on international cargo transportation for employees. This course provides the necessary skills and knowledge to work effectively. Upon the completion of training employees' knowledge are assessed.
Sales trainings — it is trainings of employees on the basics of transport and logistical services for subsequent implementation in practice. The choice of trainings is determined by the company's needs, functionality and position.
There are 3 form of this training:
internal training (by own experienced staff)
external training (with the involvement of business-school, consulting companies, tutors and coaches)
mixed training (internal + external training)
Self-studying it is another form of training. There are corporate library of business literature, educational date and video courses that company provides for self-studying.
Joining D-Trans team be sure that we provide you with:
Planned character and systematic approach. We prepare an adaptational plan and trainings for new employees.
Personal curation and mentoring. D-Trans provides every new employee with a personal curator, who plans, supports and evaluates their work.
Feed-back. It is important for us to get a regular feed-back from new staff as well as about their integration into the team and overall impression.
Full support. Every new employee can always count on the positive and considerate attitude from the team, care and detailed explanation of all questions.