HR policy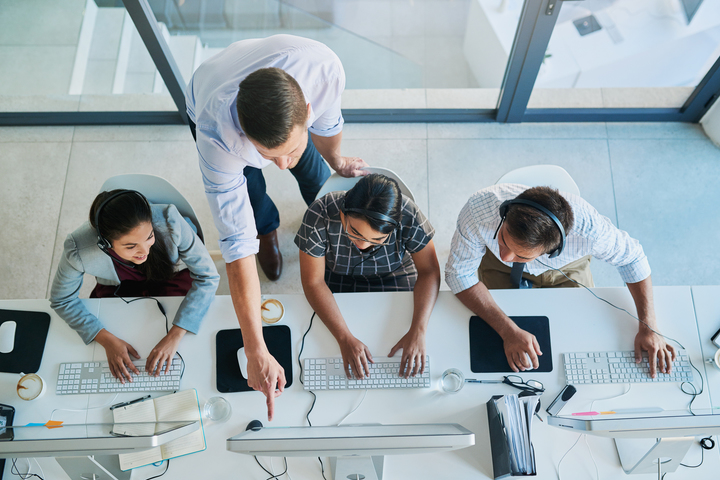 Being a part of D-Trans team is a chance to work with professionals in logistics. D-trance provides its staff with opportunities for professional development and career progression.
Benefits of working with D-Trans:
Career growth. Depending on professional skills and experience, the company creates new opportunities for growth within the hold position.
Reliable material support. Decent job compensation, different benefits, financial support (if necessary), corporate events, trainings are at company's expense.
Friendly staff. Our company culture promotes a healthy workplace relationship.
International mobility. These are daily cooperation with business partners, business trips and career development in our offices and branches.
All working facilities. There are modern offices, comfortable working space, and quality office equipment.
Long-term potential. It is strong and sustainable working relationship with productive employees who share corporate values.
For young employees D-trans offers:
opportunity to gain practical experience
training program of the staff at our corporate university
decent job compensation with its growth prospects
For experienced specialists:
​We greatly value professionals who seek to continue their professional career in D-Trans. For experienced in logistics specialists we offer:
interesting and crucial projects
respectable wages
opportunities for implementing professional goals and improving the quality of life