Social responsibility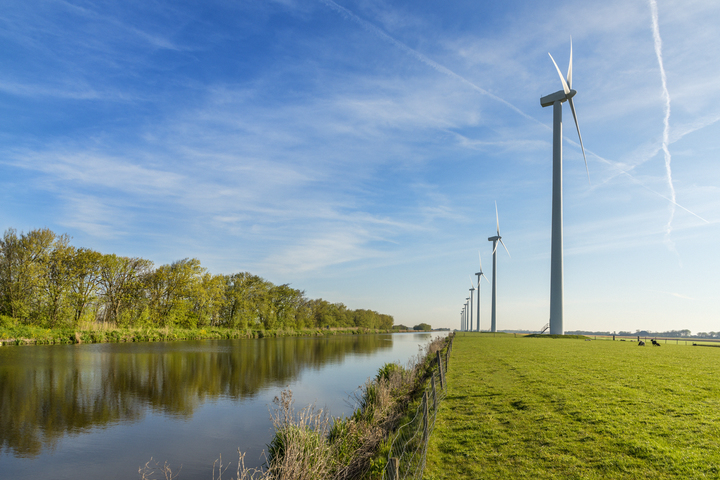 Social responsibility of D-Trans includes the following goals:
A stable and developing future for employees and their families. The corporate life of the company is full of various activities in order to support informal communication among staff, creating a friendly atmosphere for effective work and leisure.
Participation in charity projects and events. We support those who really needs our help.
Company's responsibility before society for the results of its activity.
Minimized use of environment resources, ensuring effective and safe waste management. We must not only ensure the quality of the services provided, but also be responsible for the impact of our activities on the environment and society.
Improving of environmental awareness among company's staff.