Consolidated cargo transportation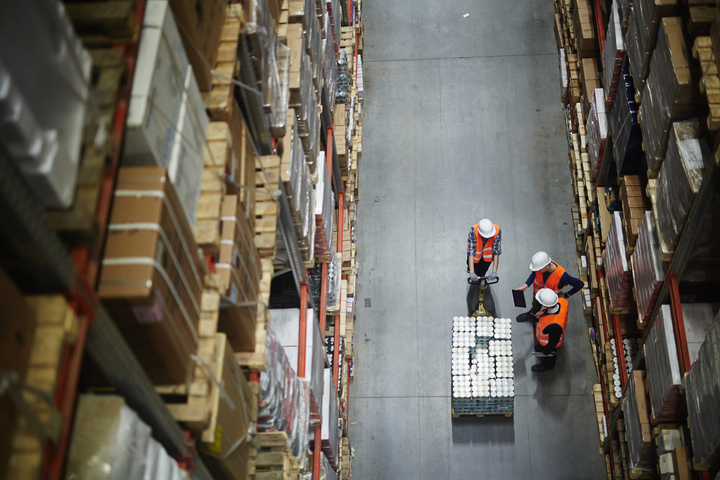 Consolidated cargo transportation is used when it is necessary to deliver cargo that requires less space than a full truck. Consolidation of the large number of individual parts from numerous senders on the same truck leads to reducing of costs for transportation both for a customer and forwarder, making this type of transportation particularly effective.
According to your needs, we'll offer you several delivery options to choose. What to choose for yourself — you decide. You will always have accurate information throughout the whole route.
Our managers will contact your Sender, specify the details for a loading and resolve problems related to the issuing documents for export customs' clearance (T1, EX1, CMR) and arrangement all necessary procedures.
When your cargo arrives at our consolidation warehouse, we will send you copies of all shipping documents before the customs clearance of the goods. Therefore you avoid problems during the whole process of transportation.
When the truck arrives to the unloading place, you will be informed about and receive a forwarding invoice detailed by route to pay customs charges.
D-Trans Group guarantees safety of your cargo and the effective organization at every stage of transportation.
In collaboration with international partners, we carry out consolidated goods from all over Europe to Russia and Belarus.
Thanks to a large number of partners from all over the world, we are able to transport your goods on any day of the week.
Advantages:
short delivery lead-time
competitive rates
choice of different delivery options
high quality service
YOU JUST PAY FOR THE SPACE IN THE TRUCK THAT'S OCCUPIED BY YOUR CARGO.