Container cargo transportation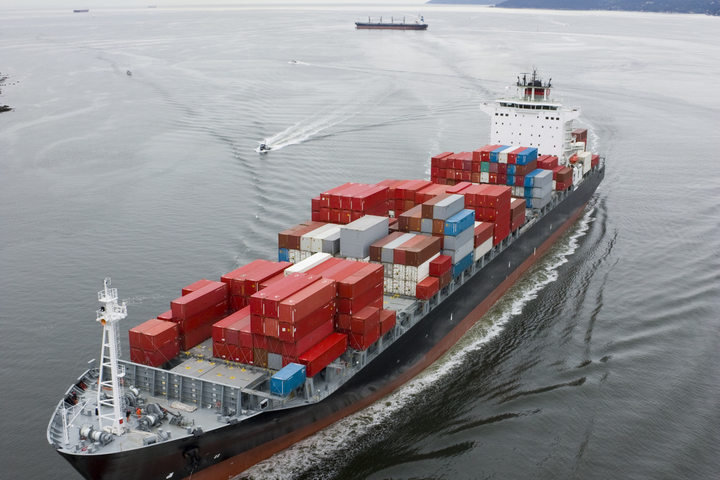 Maritime transport is the dominant mode of transportation. Low fright rates and a high payload delivery rate are the main advantages of maritime transport.
We can provide for transportation various types of containers depending on the kind of goods, its quantity and physical properties (ex. REF, OPEN TOP, FLATRACK, TANK and LTL including for groupages).
In the vast majority of cases, carriage of goods by sea is a part of multimodal transportation involved at least two types of transport. It is the perfect solution for long-distance transportation. The first containers were developed at the beginning of the 20th centuries for transportation of various kind of goods by sea.
Our company co-operates with leading shipping lines that together with professional and well-experienced specialists allows us to offer customers high quality and efficient service.
The geography of multimodal cargo transportation covers Asian countries (China, Japan, Vietnam, South Korea, Malaysia) and also North and South America. At the same time, we carry out container cargo transportation to/from European counties that have seaports such as the Netherlands, Italy and Spain.
Advantages:
when changing the transport, unloading and re-loading of the cargo it is not required, just one-time loading of the products into the container at your warehouse is sufficient
combination of different types of transport in case of multimodal transportation allows to schedule cargo delivery in the most effective and cost-efficient manner
container transportation has a high degree of safety since the containers are rigid and leak-proof
The weaknesses of transportation by sea are its low speed, rigid requirements for packing and securing supplies, low frequency rate. This type of transport essentially depends on weather and navigational conditions and requires creating of complex port infrastructure.