Customs clearance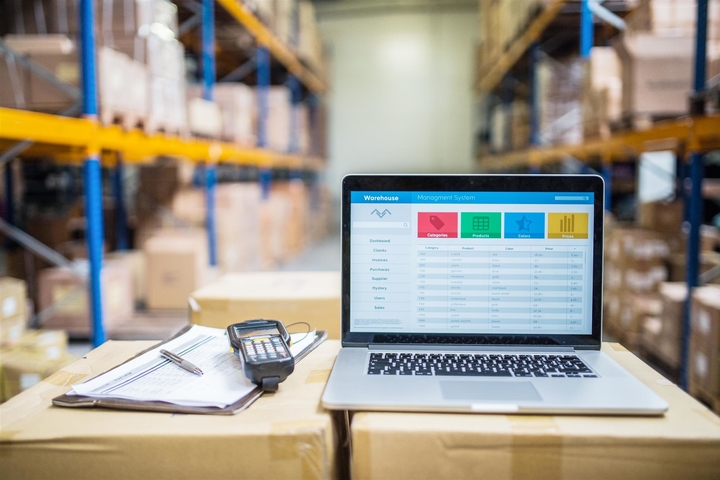 D-Trans Group is intended to comprehensively satisfy customer needs. For today along with the core package of fright-forwarding services, we also offer our clients customs clearance of export and import cargo. Our managers will do competently all necessary customs procedures thus reducing your time and material costs.
Advantages:
professional approach to rendering of services on customs clearance and declaration
wide experience with a variety of Customs regimes
advance information for the cargo, shipping documents and the progress of cargo transportation
operative solution of problems on missing documents and service period, getting rid of possible errors and unnecessary costs
timely provision of information on the progress of the order
Today D-Trans Group provides the following range of services in the area of customs clearance of goods on the territory of the Russian Federation:
providing information on rates of duties
classification of goods according to the Commodity Nomenclature of Foreign Economic Activity (establishing of HS Codes)
representing client's interests in customs authorities
preparation of documents for issuing CCD (Cargo Customs Declaration)
declare goods
support with custom clearance formalities
quick and professional solution of all non-standard problems
full customs support of import and export goods
By trusting D-Trans Group to manage the whole process of cargo transportation and customs clearance, you save time to develop your business!
D-Trans Group carries out export customs' clearance in Poland, Lithuania, Latvia, Germany, Italy, France, the Netherlands, the United Kingdom, Switzerland, Greece, Austria, Hungary, Czech Republic, Finland and customs import clearance in the Russian Federation.